It is that Ice Bowl time of the year. We are doing our 5th annual Ice Bowl tournament in Iowa City. You have helped feed the hungry and raise money for the crisis center over the years. Thank you very much.
This is a trophy only tournament. There will be trophies for the first place teams in each division.
The proceeds will go to the Johnson County Crisis Center and Food Bank.
Please come out and help people in need.
The tournament will be on Saturday, March 1, 2014 at the Peninsula Disc Golf Park in Iowa City, Iowa.
We will be playing two rounds of best shot doubles.
The entry fee will be $30.00 per team plus each team needs to bring 10 cans of food or 10 non-perishable food items. If you do not bring 10 food items, there will be an additional charge of $10.00 that will go directly to the food bank.
Divisions offered:
Open
Advanced
Intermediate
Recreational
Mixed
Registration will be from 8:00 to 9:15 followed by a meeting.
Tee off will be between 9:30 and 9:45.
There will be cash side action. The side action is optional and will be $10.00 per team.
Joe French will have the Marco's Grilled Cheese cart out there for some hot food.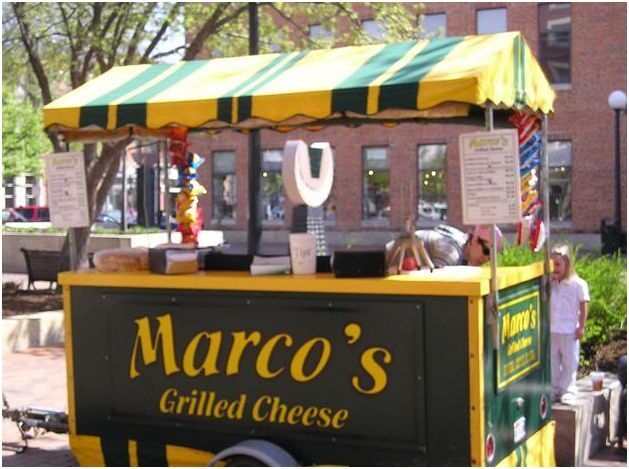 .