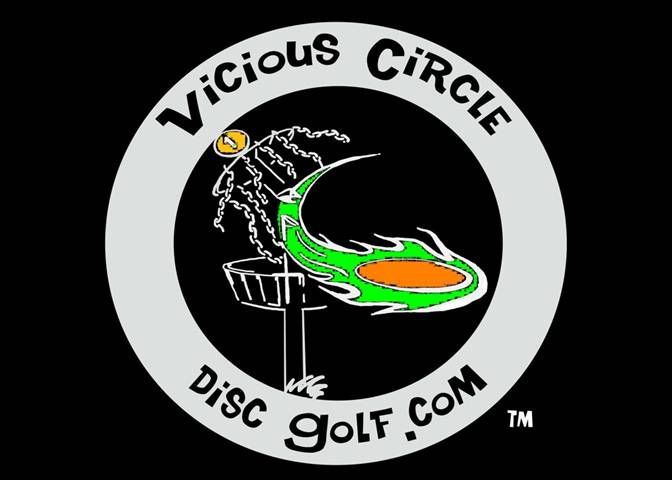 The Third Hiawatha Glow Tournament will be held on Friday, September 7, 2012 at Fay Clark park in Hiawatha, Iowa.
$10 each round, play one or play both!
-Round one of 18 holes with rolling starts between 5:00 PM and 5:45 PM. We will do payouts and awards after the first round. Open divisions will be for cash and all amateur divisions will be for merchandise credit.
-Round two of 18 holes with a shotgun start in the dark at 8:00 PM and it is also $10.00. We will also do the same kind of payouts after the second round.
Don't forget something to make your discs glow for the second round!
See you there!