Thanks guys. It's a bit shorter than the one I saw in Florida: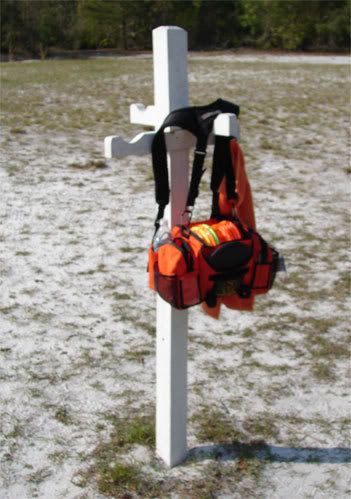 I used the materials I had on hand here. I have enough stuff on hand to make 3-4 more, but at that height.
Any thoughts on specific holes at specific courses that could benefit from a bag holder?